Eco-sustainable solutions for the food industry.
With its philosophy and dedication, Ecopack has always focused on giving shape to the things that shine on our tables on special occasions and in everyday life.
We respond to the effort of the food industry, distributors, and professionals seeking natural and sustainable ingredients by providing paper products.
With its technical properties, paper accompanies food products towards their end-of-life, in the scope of a circular economy.
Ecopack uses paper to create different baking moulds, adapting their features to customer needs and finding low-impact solutions. Our constant search for innovation translates into a minimum quantity of paper consumption, more energy efficiency and the best product standardization possible, which reduces the carbon footprint of the baking moulds in production lines.
PAPER
WE HAVE CHOSEN
WHAT SIDE WE'RE ON
The choice to give our customers paper-packaged products means having a far-sighted, sustainable, and eco-friendly vision.
Using paper moulds grants swifter baking, lower energy consumption, and better control of the production process from start to finish with our downstream metal detector. Heat is not an obstacle: our paper moulds may be used in both conventional and microwave ovens.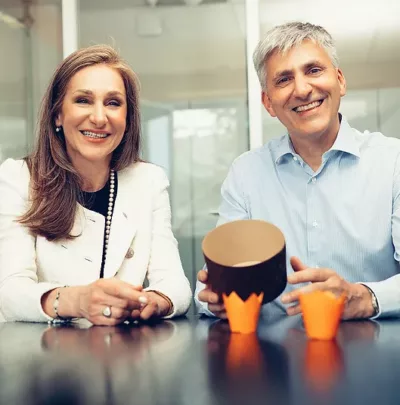 Ecopack moulds are used worldwide every day. We have reached high quality standards thanks to constant R&D and long-term innovation projects.
Ecopack respects the environment by largely using FSC-certified paper: a guarantee of commitment to protect forests and their management, thus the planet as a whole.
Increasingly innovative solutions for food packaging: with our constant research to find cutting-edge systems and materials, we optimize manufacturing processes and improve product performance and customer satisfaction.
.
New technology development: we aim to create growingly lighter products by reducing resource consumption. We accurately select raw materials such as innovative and high-performance paper, ink, and glue. Ecopack offers sustainable products to satisfy market demands and environmental standards.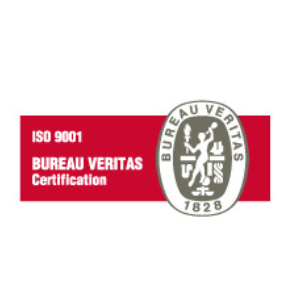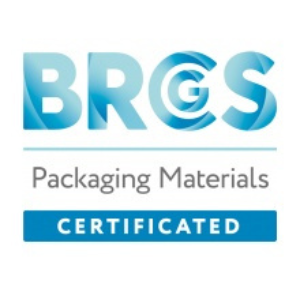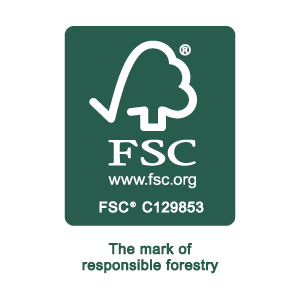 FSC® certificated products are available on request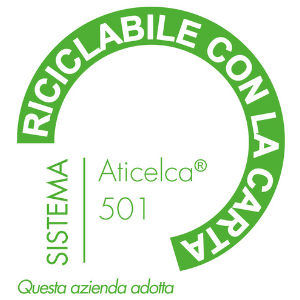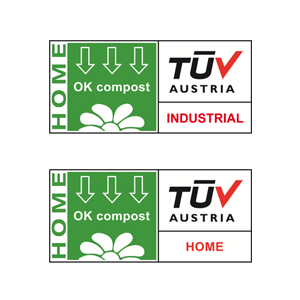 Born to encourage companies from all over the world to adopt corporate social responsibility through sustainable policies, the Global Compact publishes the progress of the companies that are part of it every year: read our 2022 report.
The result of 12 months of work, which encompasses the actions undertaken in each company area aimed at promoting the development of the company, with respect and care for the people who work there: download our CSR report.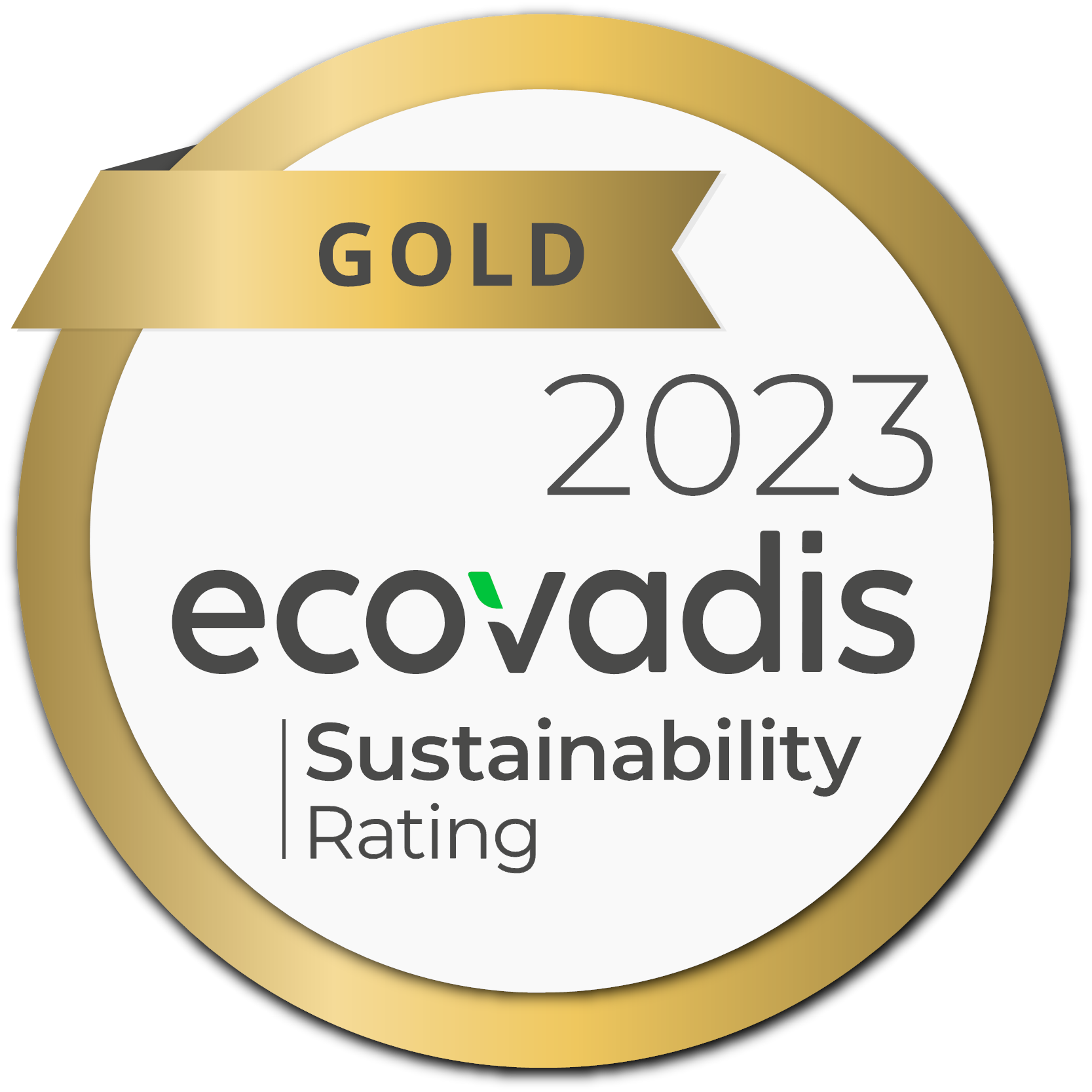 ECOPACK IS ECOVADIS GOLD MEDAL
Ecovadis is the largest and most trusted provider of corporate sustainability ratings in the world. It provides performance-based assessments of companies on four themes: environment, human and labor rights, ethics and sustainable procurement. For the second time Ecopack has been awarded with the Ecovadis gold medal with a score of 73 out of 100, increasing the overall score by 4 points compared to the previous evaluation.
Sustainability also means supporting the community around us.
Ecopack supports, both locally and internationally, different entities that work to make the world a better place.
With its branches worldwide, Ecopack is exposed to a global perspective. It performs tangible actions to protect the areas it works in and develops a more ethical and sustainable business model.
Ecopack supports the UN Global Compact and follows its principles concerning human rights, workers' rights, environmental rights and anti-corruption policies.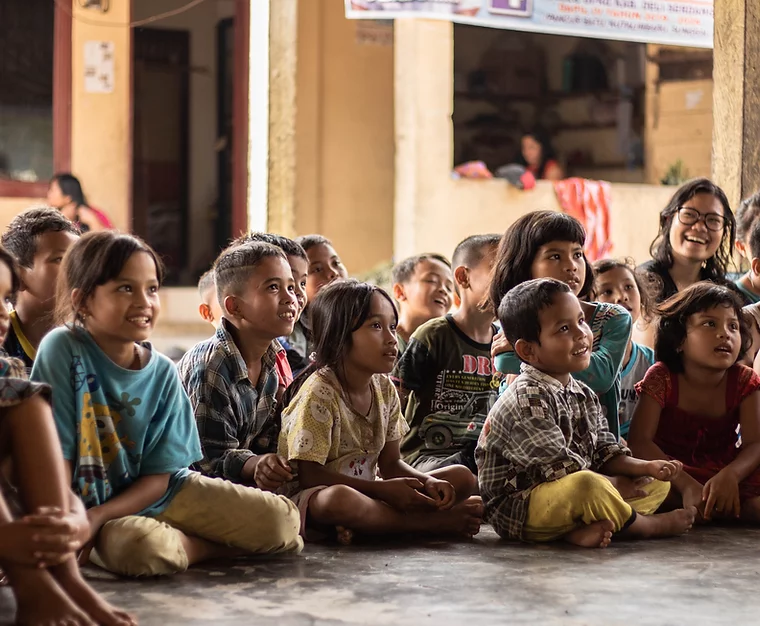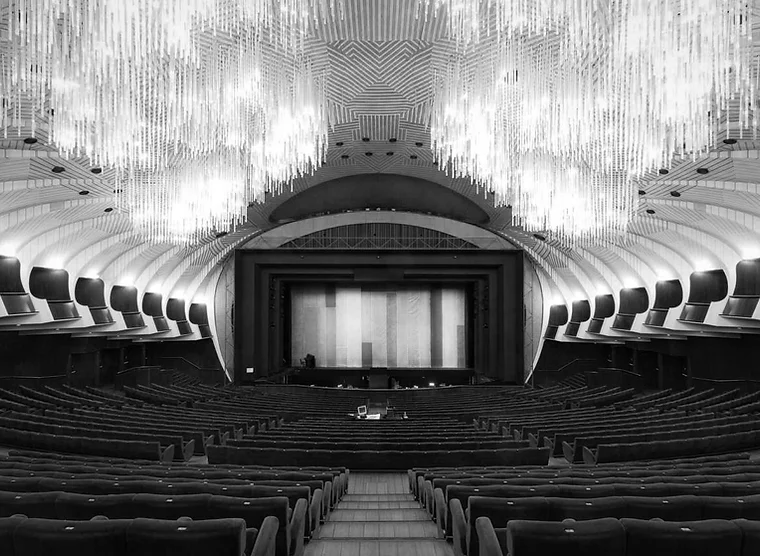 Ecopack is deeply connected to the area in which it was established, that has seen the company, and the family behind it, growing from 1939 to this day.
FAI (Italian environmental and cultural heritage trust) is the natural answer to Ecopack's desire to support the area: the company subscribed to the corporate membership program as a Corporate Golden Donor.
Ecopack shows recognition to the city of Turin by supporting its main theather, Teatro Regio.