Ecopack goes to California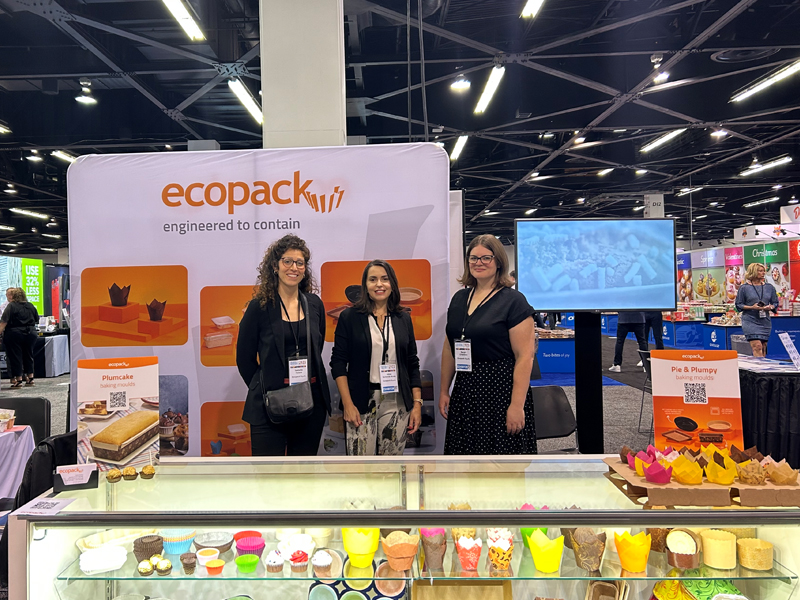 Last June we were glad to be back at IDDBA, where we stood shoulder to shoulder with a ton of amazing companies in Anaheim, California.
This wonderful event brought together the industry's leading innovators and we were thrilled to showcase our cutting-edge compostable food packaging (amongst great food, concerts and even Tom Hanks!)
The collective commitment to environmental consciousness and sustainable practices at IDDBA 2023 sparked meaningful conversations and inspired positive change in the food industry.
We cannot wait for IDDBA 2024! See you in Houston!