Ecopack to sponsor a solidarity cause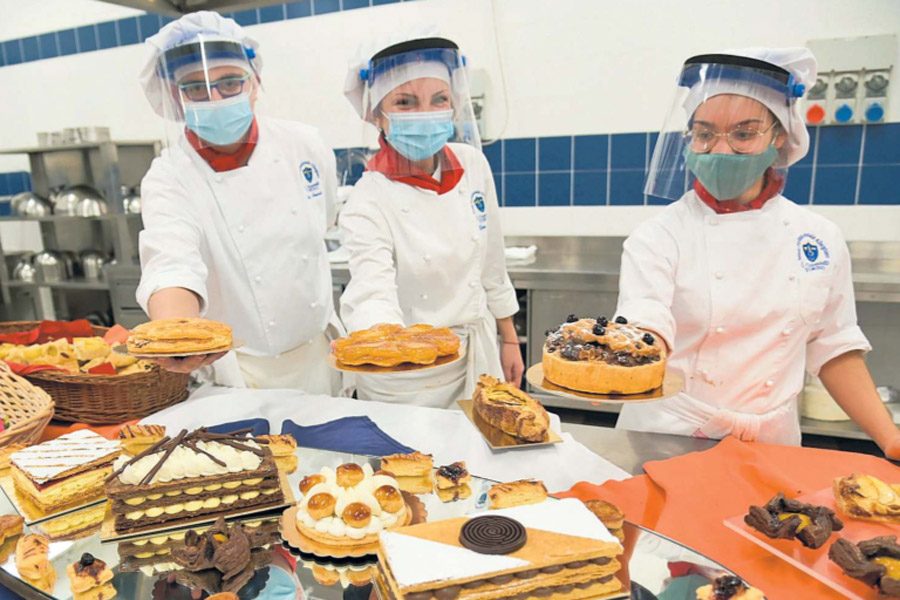 Ecopack is proud to sponsor a praiseworthy initiative organised by Colombatto Hotel School to offer free meals to people experiencing economic disadvantage, in support of sustainability, the circular economy and the fight against food waste.
At the forefront of solidarity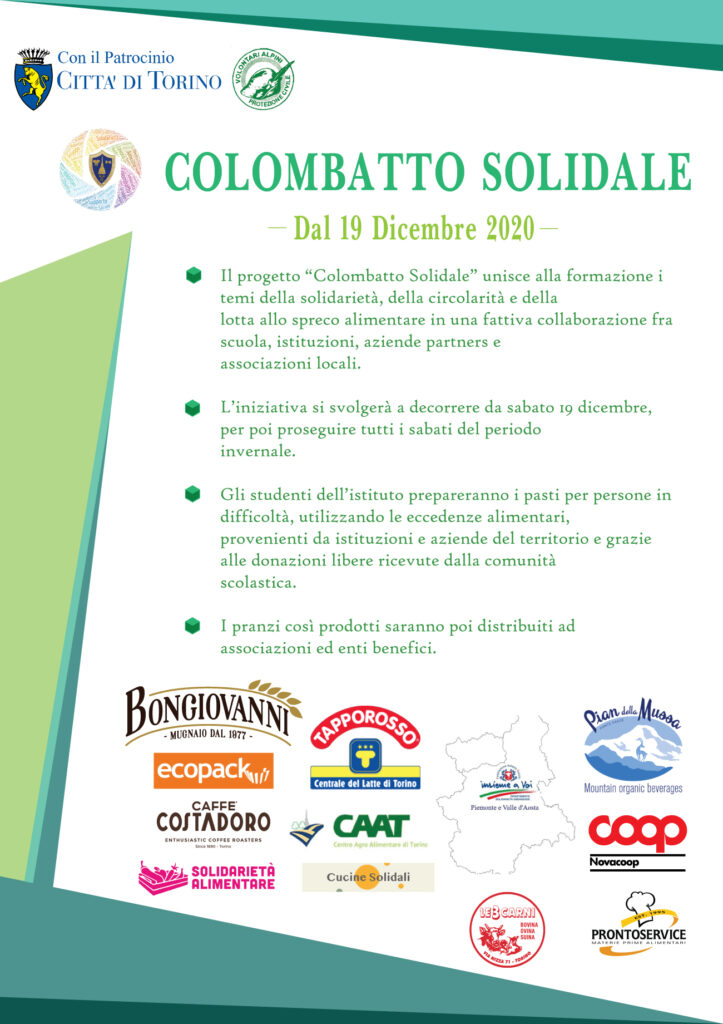 Unfortunately, we live in a world beset by social disparities, which have undoubtedly increased in this particular period. Many people experience serious hardships, struggling to provide a hot and nutritious meal for their families.
In order to make this winter less cold even for the less fortunate, Ecopack has decided to step in as a sponsor of the soup kitchen project organised by the hotel school which helps the hungry, by providing free food containers and lids for delivering the meals prepared by the students of the school.
In this way, we ensure that meals will arrive hot at their destination.
This initiative fits perfectly with the values of our company: environment protection, recycling, waste reduction and solidarity. This is why we immediately embraced it and supported it the best we can. Given our commitment to social responsibility and sustainable packaging, we could not but join this solidarity cause to help the less fortunate while fighting food waste.
Besides offering substantial help to the most needy, the initiative intends to raise awareness among young people on issues such as social solidarity, sustainability and waste reduction.
Also other associations are involved in the project, such as the Alpine Volunteers Association of Civil Defence for transport, the CAAT and the Turin Food Solidarity Association, which will collect unsold fruit and vegetables at the Agri-food Centre.