Ecopack is Ecovadis gold medal 2023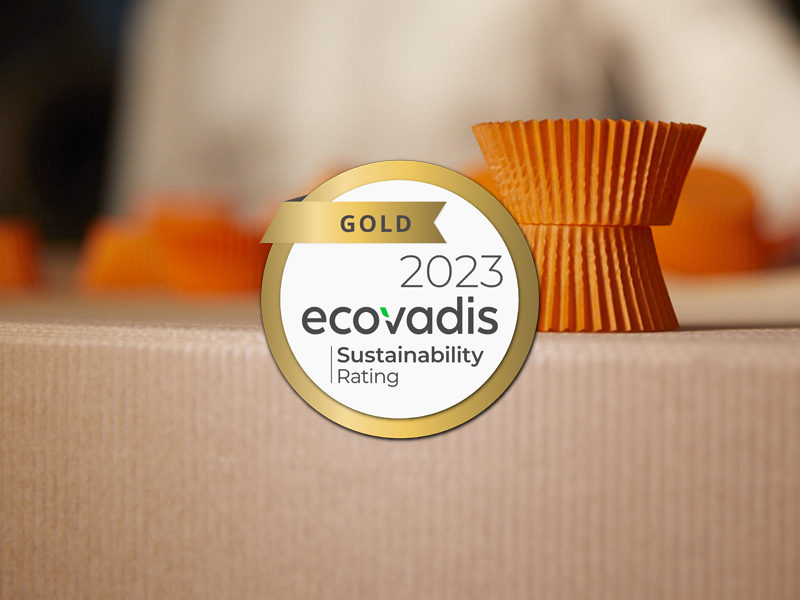 The effort towards sustainability has always been one of the features that most characterizes Ecopack, and in 2023 our dedication paid-off again: we are proud to announce that we won for the second year in a row the Ecovadis' gold medal!
Ecovadis is the largest and most trusted provider of corporate sustainability ratings in the world. It provides performance-based assessments of companies on four themes: environment, human and labor rights, ethics and sustainable procurement.
We resulted in the 97th percentile of the companies operating in our sector and we incremented our score by 4 points, achieving a result of 73/100: this data makes us proud of the progress made and it encourages us in increasing our efforts both in terms of social and environmental sustainability.
Click here to view our detailed scorecard.