Ecopack is on Treedom with a new forest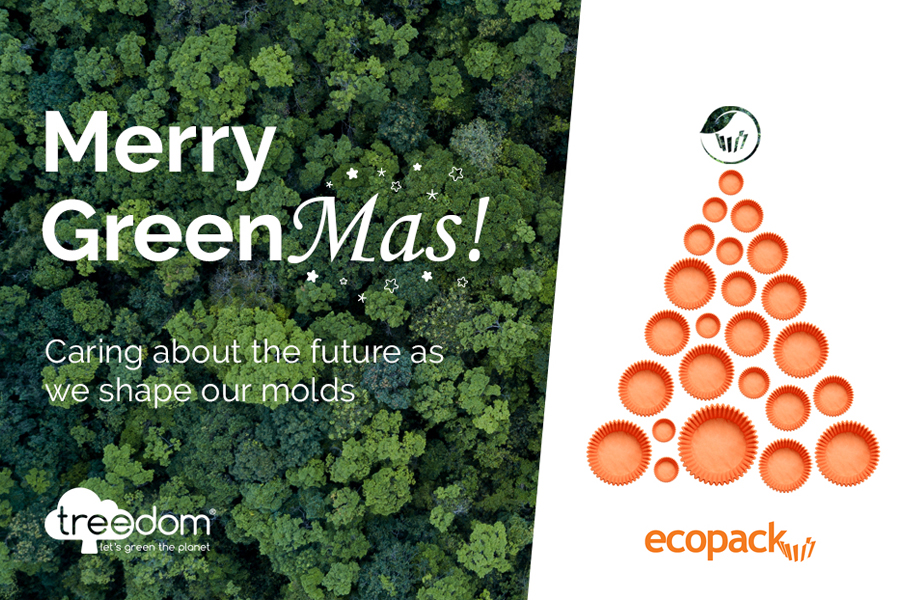 At Ecopack we support our clients by giving them the perfect paper packaging, and we work to reduce our carbon footprint contributing to a sustainable future.
This year, to stay true to our mission, we joined Treedom to create our forest "Green Thoughts", to protect the environment, to help local communities, and to contribute to a safer, cleaner world.
To wish our clients Happy Holidays, we gifted them a tree from our forest in Kenya. They will be able to watch them grow, live, absorb CO2 transform it in cleaner air for all of us, helping local communities; they will receive updates throughout their whole life and someone will be caring for their tree, forever.
Our forest will thrive and grow, and so will the benefit it brings to our world.
Best wishes for Happy Holidays and a wonderful New Year!