Sales meeting in Tunisia, team building and strategy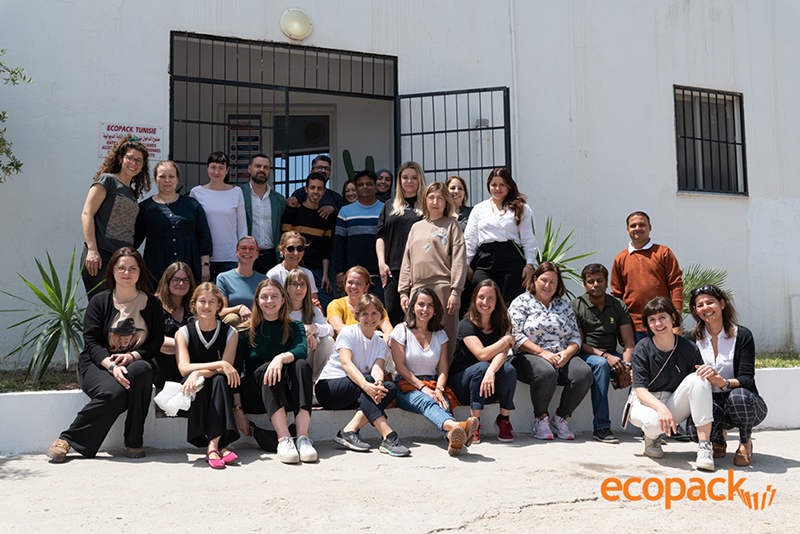 Last week our sales and marketing teams had the opportunity to reunite again in Tunisia for the Sales Meeting 2023 of Ecopack Group!
Our colleagues from Italy, Tunisia, Canada, Russia, India and Brazil had the chance to meet in our tunisian plant and in the beautiful Hammamet, where they participated to some interesting workshops, related to the strategy of our company for the next four years.
Getting to know each other in person and to share our cultures from all around the world while working together has been incredibly inspiring, and it is something that is going to lead our work.