PRODUCTS
BY CHARACTERISTIC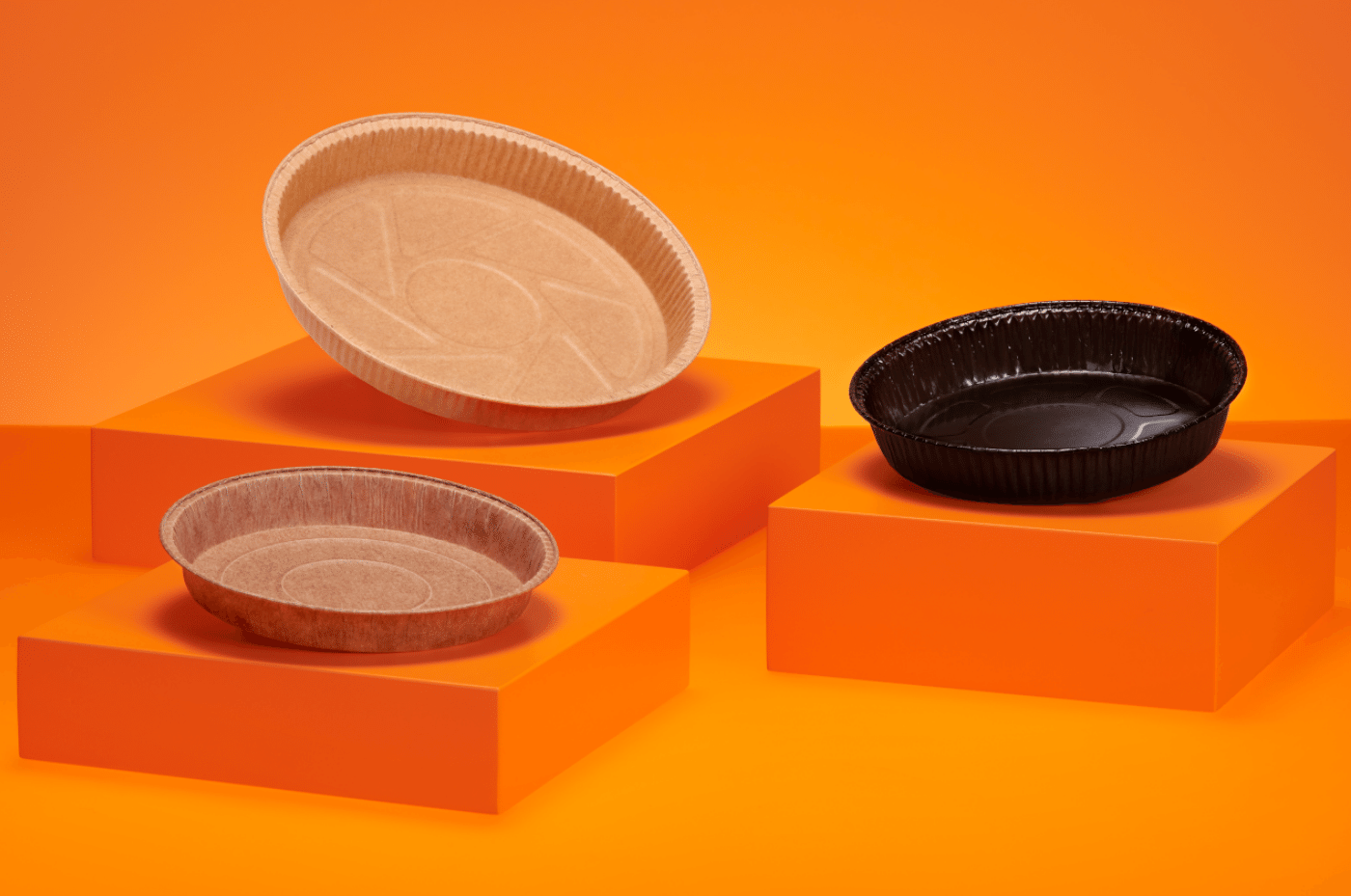 Ecopack offers a wide range of round baking moulds, suitable for every sweet and savory delight including pies, quiches, cakes, flatbread, and panettone. Along with its baking properties – oven-safe up to 220°C (428°F) and grease-proof paper – these moulds are particularly suitable for the presentation of the end product.
Moreover, our round moulds, such as pies, may be paired with R-PET lids, which makes them suitable for delivery, takeout, and use at the deli counter of grocery stores or for large-scale distribution.
All of our round moulds are certified and approved for direct food contact and may be used on automatic denesters.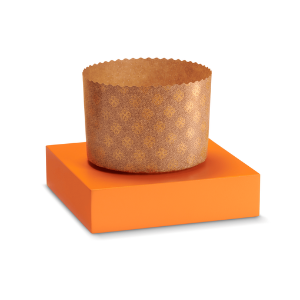 standard paper
gold flower print
90 x 40h
90 x 90h
110 x 85h
125 x 40h
134 x 95h
154 x 105h
154 x 112h
154 x 115h
165 x h110
170 x 110h
172 x 125h
193 x 144h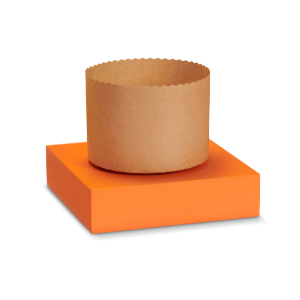 natural paper no printing
compostable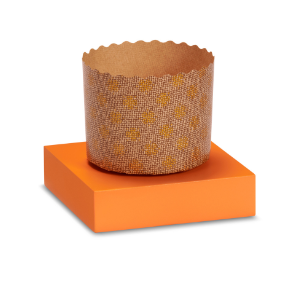 standard paper
gold flower print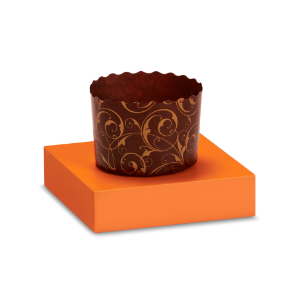 dark brown paper
gold squiggles print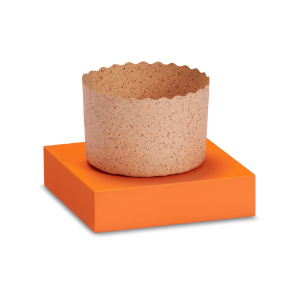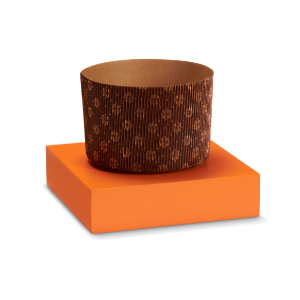 vertical external wave
brown gold flowers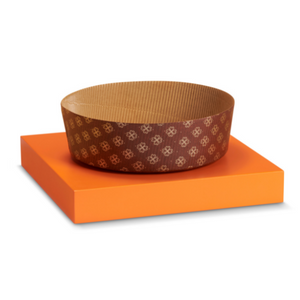 PANETTONE BASSO
INTERNAL WAVE
brown paper
gold flower print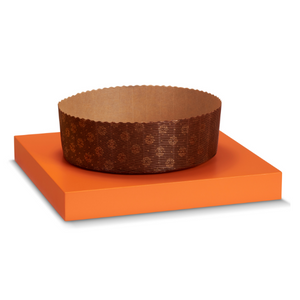 PANETTONE BASSO
HORIZONTAL EXTERNAL WAVE
brown paper
gold flower print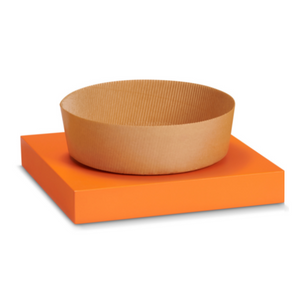 PANETTONE BASSO
INTERNAL WAVE
natural paper
compostable
PAPER MOULDS WITH ROLLED EDGES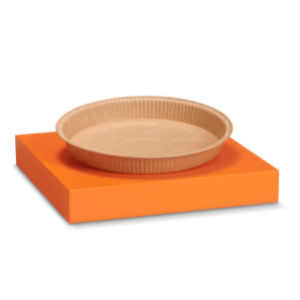 silicone paper
with rolled edges
kraft color
50 x 90h
78 x 20h
80 x 18h
85 x 32h
90 x 20h –
L
113 x 20h
–
L
135 x 20h –
L
146 x 30h
160 x 30h –
L
170 x 35h
180 x 24h
180 x 30h
–
L
185x 20h
190 x 20h
198 x 25 –
L
200 x 34h
220 x 35h –
L
248 x 25h
270 x 24h
L Available with lid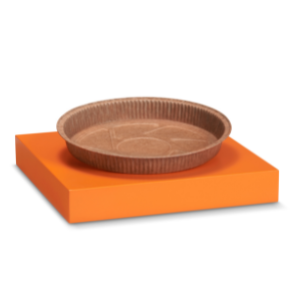 silicone paper
with rolled edges
brown
78 x 20h
90 x 20h – L
113 x 20h – L
135 x 20h – L
160 x 30h – L
180 x 24h
180 x 30h – L
185 x 20h
198 x 25h – L
200 x 34h
220 x 25h – L
248 x 25h
270 x 24h
L Available with lid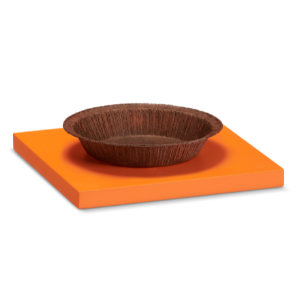 silicone paper
with rolled edges
dark brown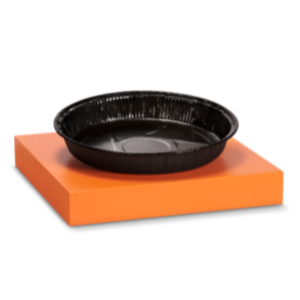 paperboard + pet
with rolled edges
black
90 x 20h –
L
113 x 20h
–
L
160 x 30h –
L
170 x 35h
–
L
180 x 30h –
L
198 x 25h
–
L
L Available with lid
​