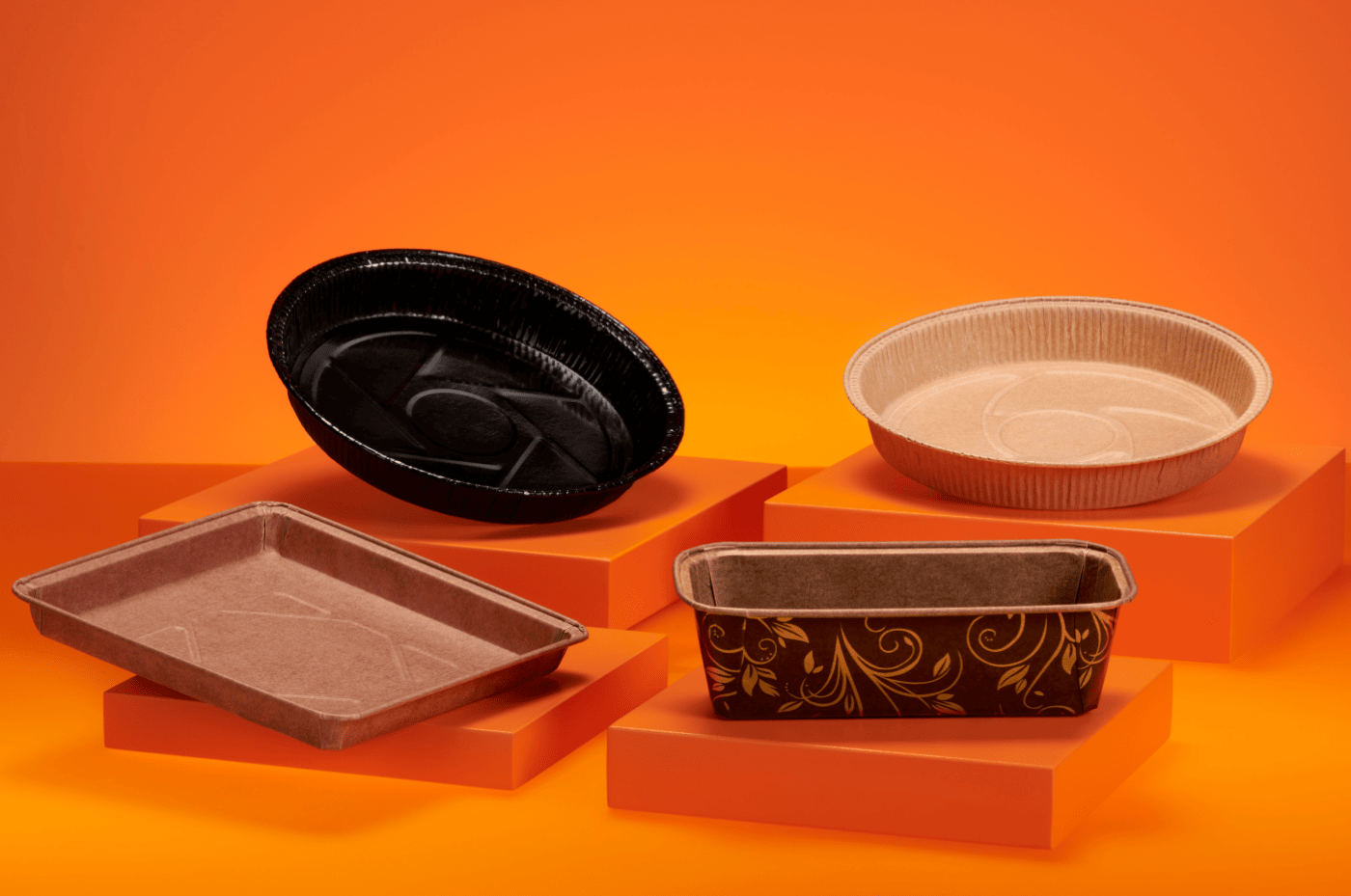 Ecopack's paper moulds with rolled rims include a vast array of round, rectangular, and square pies and plumpies, that range from single-servings to large sizes and are suitable for both sweet and savory delights.
They are oven-safe up to 220°C (428°F) and freezer-safe. The non-stick and grease-proof paper makes greasing before using unecessary, and allows easy lifting of the product after baking.
The moulds are suitable for use on automatic denesters. Micro-perforation and customization are available upon request.
Moreover, our pies and plumpies may be paired with R-PET lids, which makes them suitable for delivery, takeout, and use at the deli counter of grocery stores or for large-scale distribution.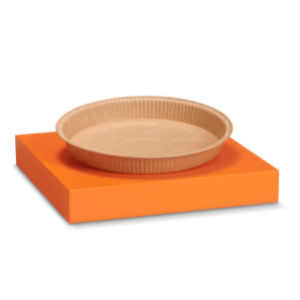 silicone paper
with rolled edges
kraft color
50 x 19h
78 x 20h
80 x 18h
85 x 32h*
90 x 20h – L
106 x 27,5h*
113 x 20h – L
135 x 20h – L
146 x 30h*
160 x 30h – L
170 x 35h*
180 x 24h
180x 30h – L
185 x 20h
190 x 20h*
198 x 25h* – L
200 x 34h
220 x 25h – L
248 x 25h
270 x 24h
L Available with lid
*Available on demand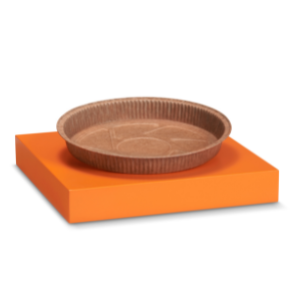 silicone paper
with rolled edges
brown
78 x 20h
90 x 20h – L
113 x 20h – L
135 x 20h – L
160 x 30h – L
180 x 24h
180 x 30h – L
185 x 20h
198 x 25h – L
200 x 34h
220 x 25h – L
248 x 25h
270 x 24h
L Available with lid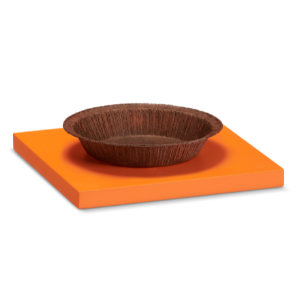 silicone paper
with rolled edges
dark brown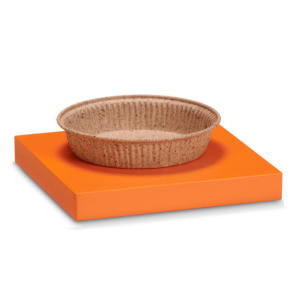 Square and Rectangular Pies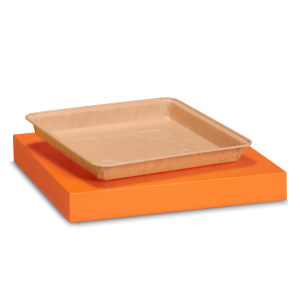 silicone paper
with rolled edges
kraft color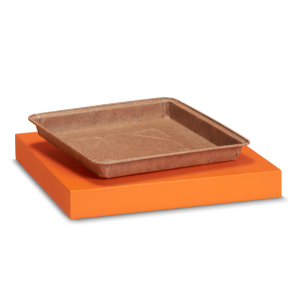 silicone paper
with rolled edges
brown
silicone paper
with rolled edges
kraft color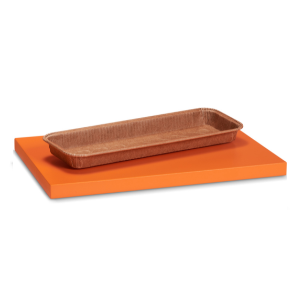 silicone paper
with rolled edges
brown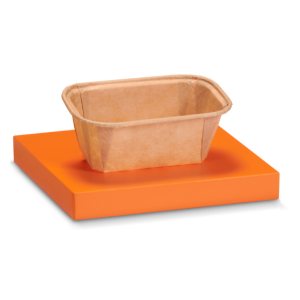 silicone paper
with rolled edges
kraft color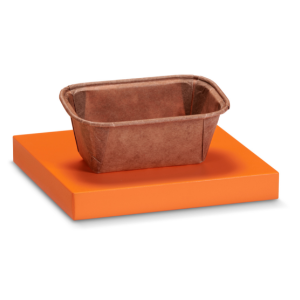 silicone paper
with rolled edges
light brown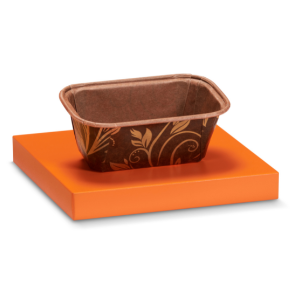 silicone paper
flat edge
dark brown
gold squiggles print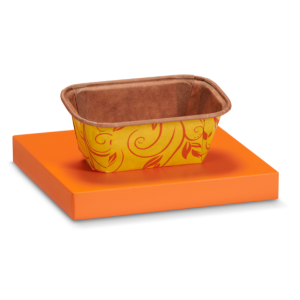 silicone paper
flat edge
yellow
gold squiggles print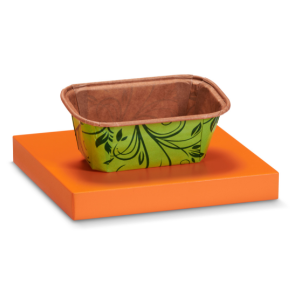 silicone paper
flat edge
green
gold squiggles print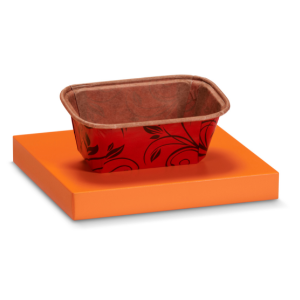 silicone paper
flat edge
red
gold squiggles print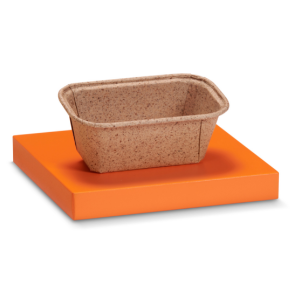 with rolled edges
cocoa paper