PRODUCTS
BY CHARACTERISTIC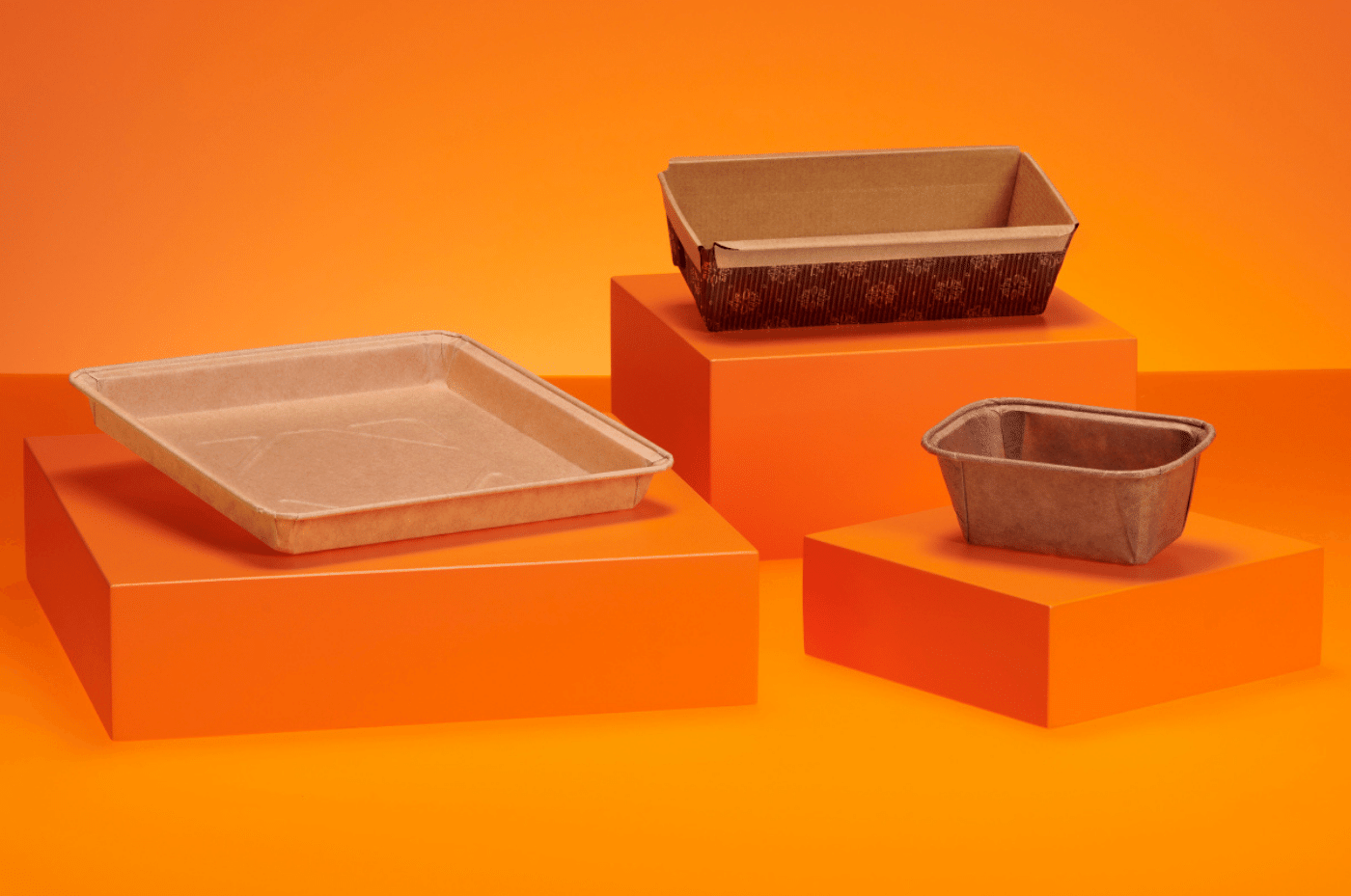 Sweet and savory plum cakes, strudel, brownies, flatbread, quiche, and many more: our square and rectangular-shaped moulds are perfect for a myriad of recipes and preparations. They are oven-safe up to 220°C (428°F) and freezer-safe.
Moreover, our square, rectangular, pie, and plumpy moulds may be paired with R-PET lids, which makes them suitable for delivery, takeout, and use at the deli counter of grocery stores or for large-scale distribution.
All of our square and rectangular moulds are certified and approved for direct food contact and may be used on automatic denesters.